This year brought many moments and stories worth celebrating and we were honored to share these moments with you. As we reflected on 2018, we wondered what stories had the most impact on you. Here are our top 5!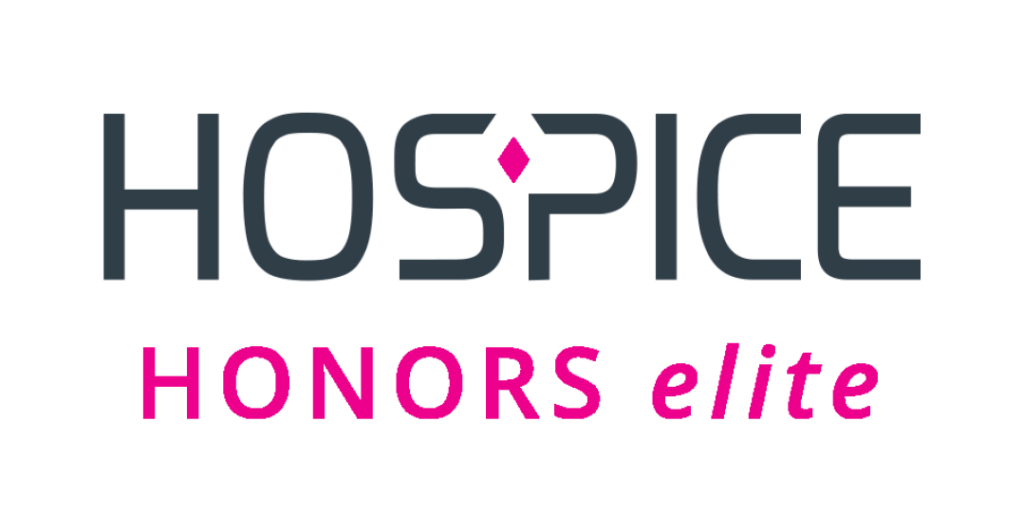 #5: 2nd Year of Hospice Honors Recognition
Many of you joined in celebrating with us when we earned national recognition in the Hospice Honors program for the second consecutive year. This award honors hospices providing the best patient and caregiver experience. Learn more about this honor here.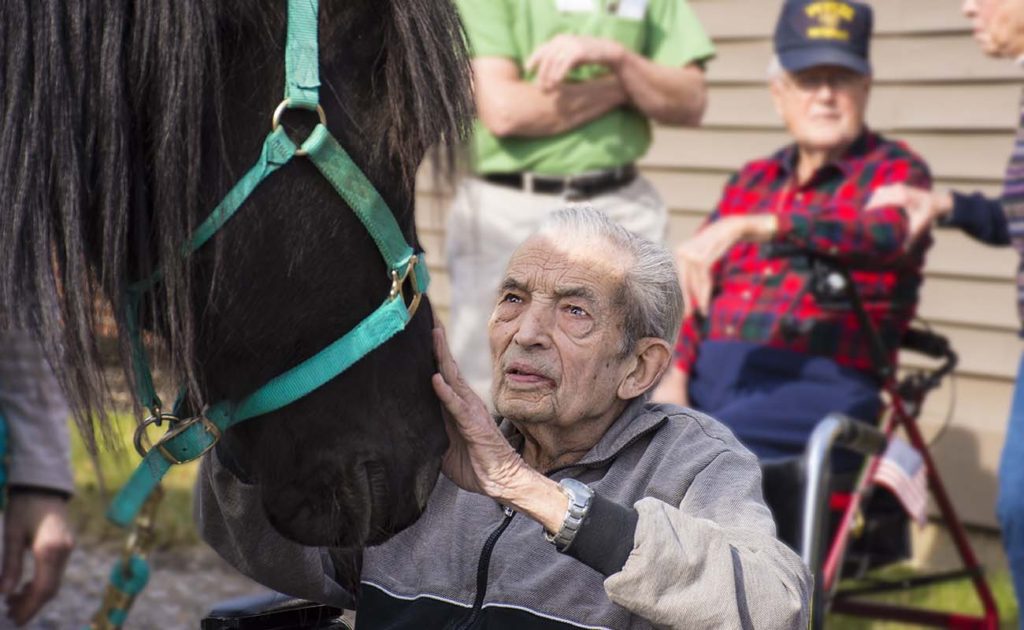 #4: A Friendly Visit for a Horse Enthusiast
Our community was moved when we shared a story about our patient and former veterinarian Dr. Marvin Cain visiting with Gracie the horse. His love of horses inspired Dr. Cain to co-found the International Veterinary Acupuncture Society and write Acupuncture Diagnosis and Treatment of the Equine. Learn more about his touching story here.
#3: This Nurse Goes the Extra Mile
Our families and staff poured out their appreciation for our nurse Charles Strawser when they learned he received the Ohio's Hospice DAISY award for all he does to go the extra mile for patients and families. Learn more about his story here.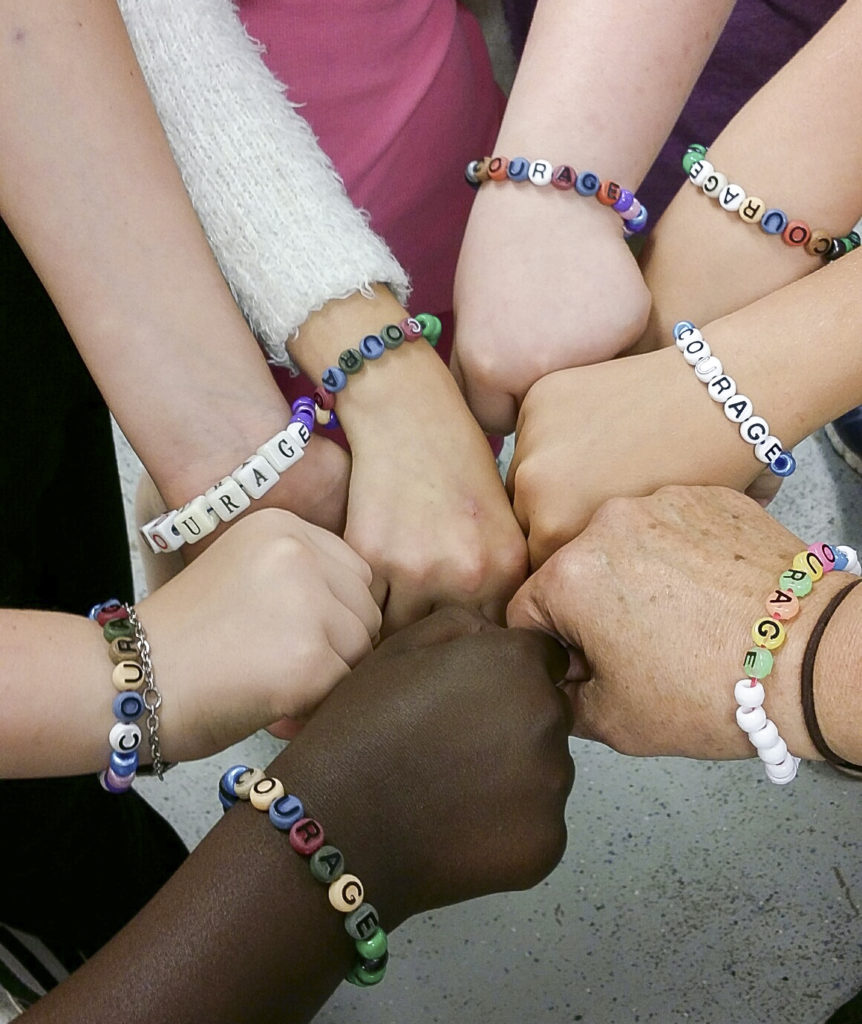 #2: Learning About Courage – From Kids
Sometimes, children can surprise us with their wisdom and courage. Every year, this grief camp helps kids find strength as they cope with grief. Kaden, Cheyenne, and their families opened up about their experiences. Find the full story here.
#1: Holiday Trees for Patients & Families
We make sure our patients and families have the opportunity to Celebrate Life and celebrate the holidays when in our care. One way we do that is by providing them with holiday trees. We shared this story with you and you helped share it with others. Learn more about this project here.